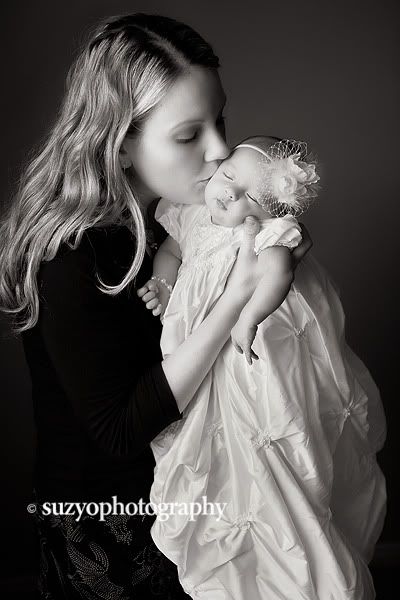 Suzy Oliveira and baby RJ - January 2011
Thank you visiting my photography blog! My name is Suzy Oliveira. I'm a professional photographer who lives in Lehi, Utah. I'm also a wife and mother of three small children. I was born and raised in Utah, and I've lived in Idaho and Florida.
In addition to being a professional photographer, I also work as an accountant and financial manager for a real estate company in Orem, Utah. I love all things entrepreneurial.
I graduated from the Marriott School of Management at Brigham Young University in August 2006. My area of focus was finance.
One of my images took fifth place (out of nearly 10,000 entries) in the Miller's Baby & Child portrait contest in 2010. My work can be found worldwide through contributions to several stock photography agencies.
Pricing begins at $350 for private sessions, and I am willing to travel. Please send me an email for a full price list and/or commercial bids.
Thanks for stopping by!
Suzy Oliveira
suzyo (at) suzyophotography (dot) com
801-358-0831
www.suzyophotography.com
Facebook:
suzyo photography
Lookie here: I'm an iStock contributor!